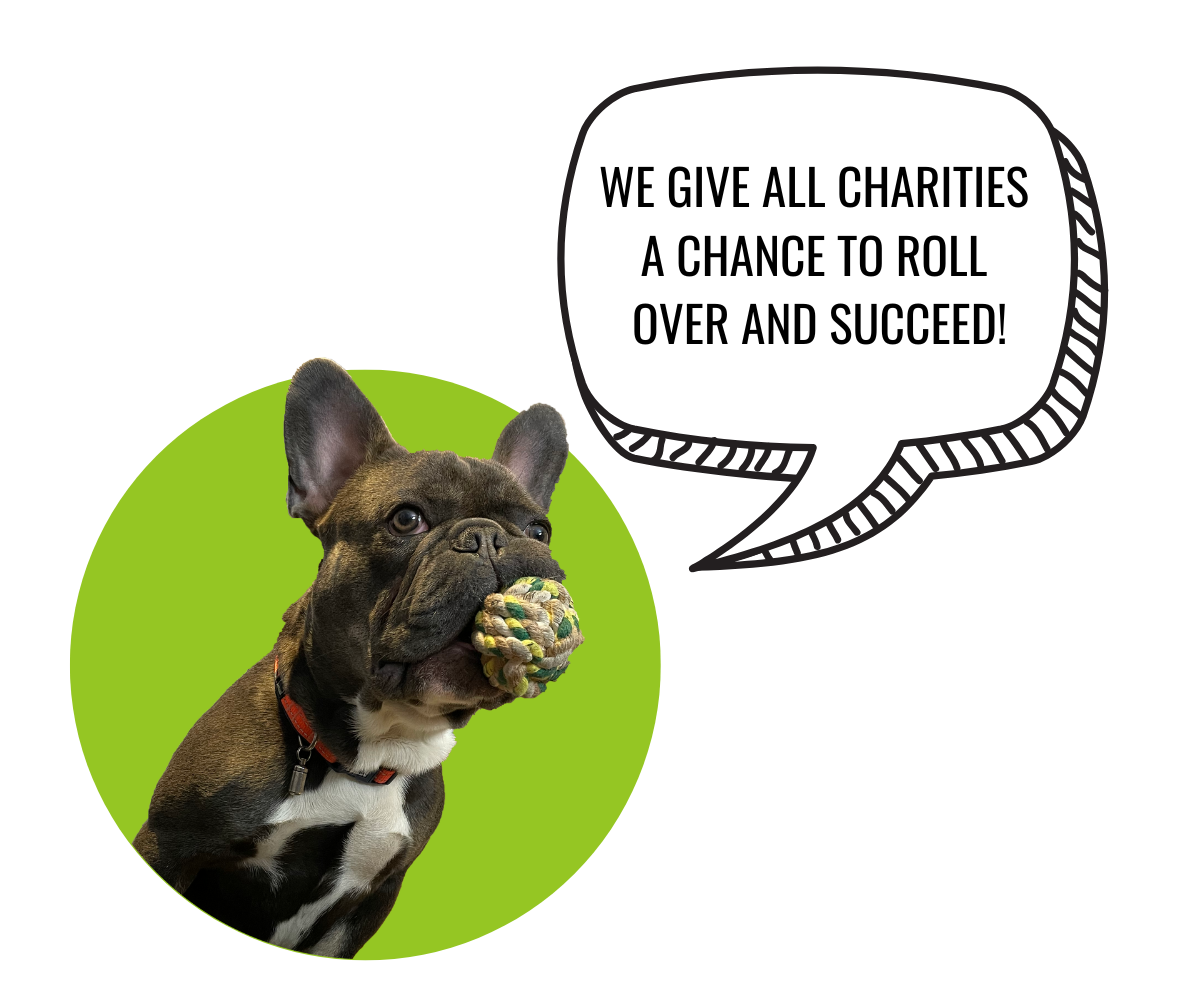 Social Media for Charities at
zero cost

!
Guildford and Portsmouth's most rated digital agency might just be able to help (and don't worry if you are in a different location – we won't tell anyone!).
Our FREE Social Media for Charities offering includes posts to 2 networks, 15 times every month. We also include profile optimisation for in the package to maximise your online voice. Any extra services are available at a 50% discount to suit your needs.
There is no catch! Our charity social media offering is designed to be zero-cost for all charities in the UK.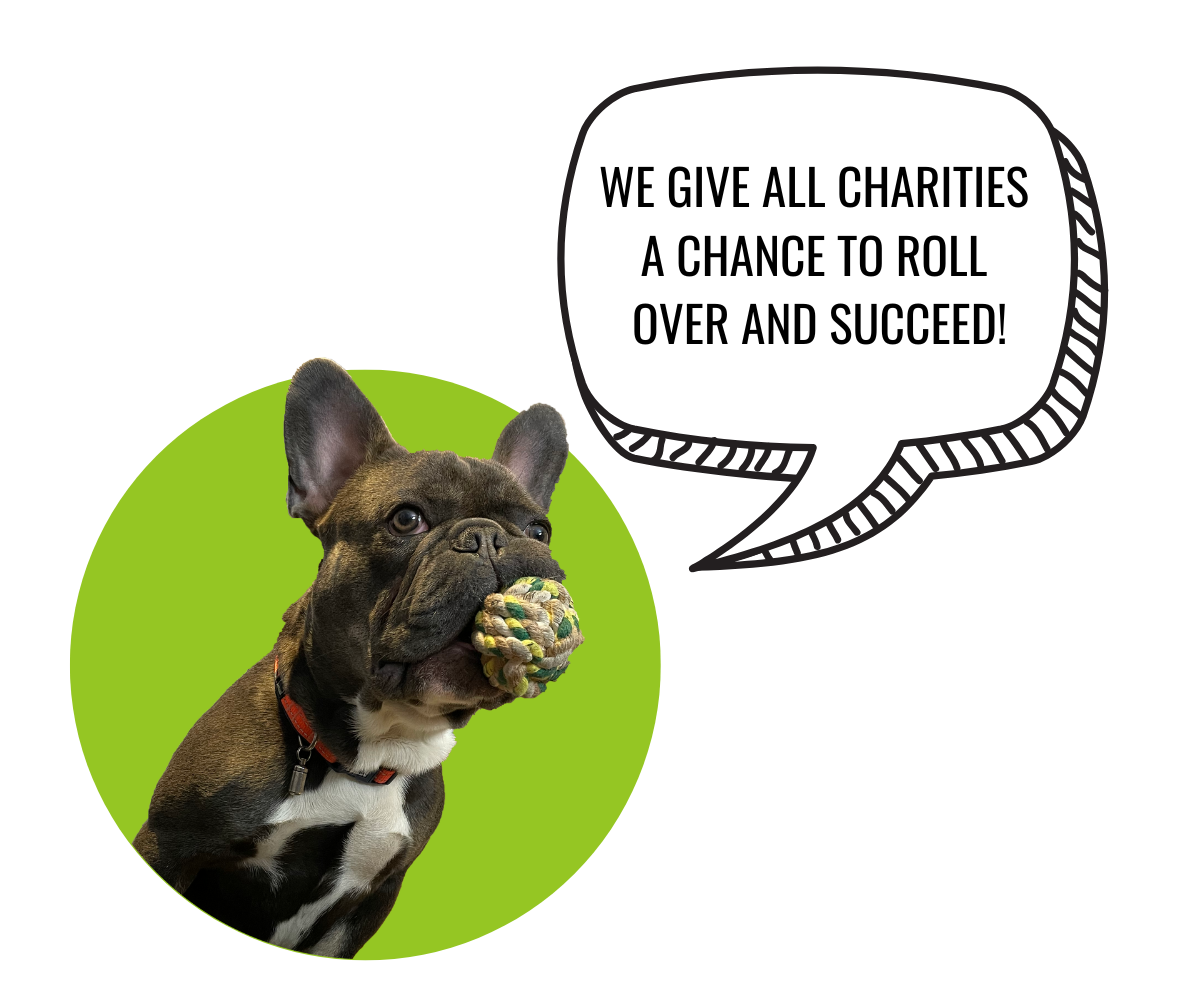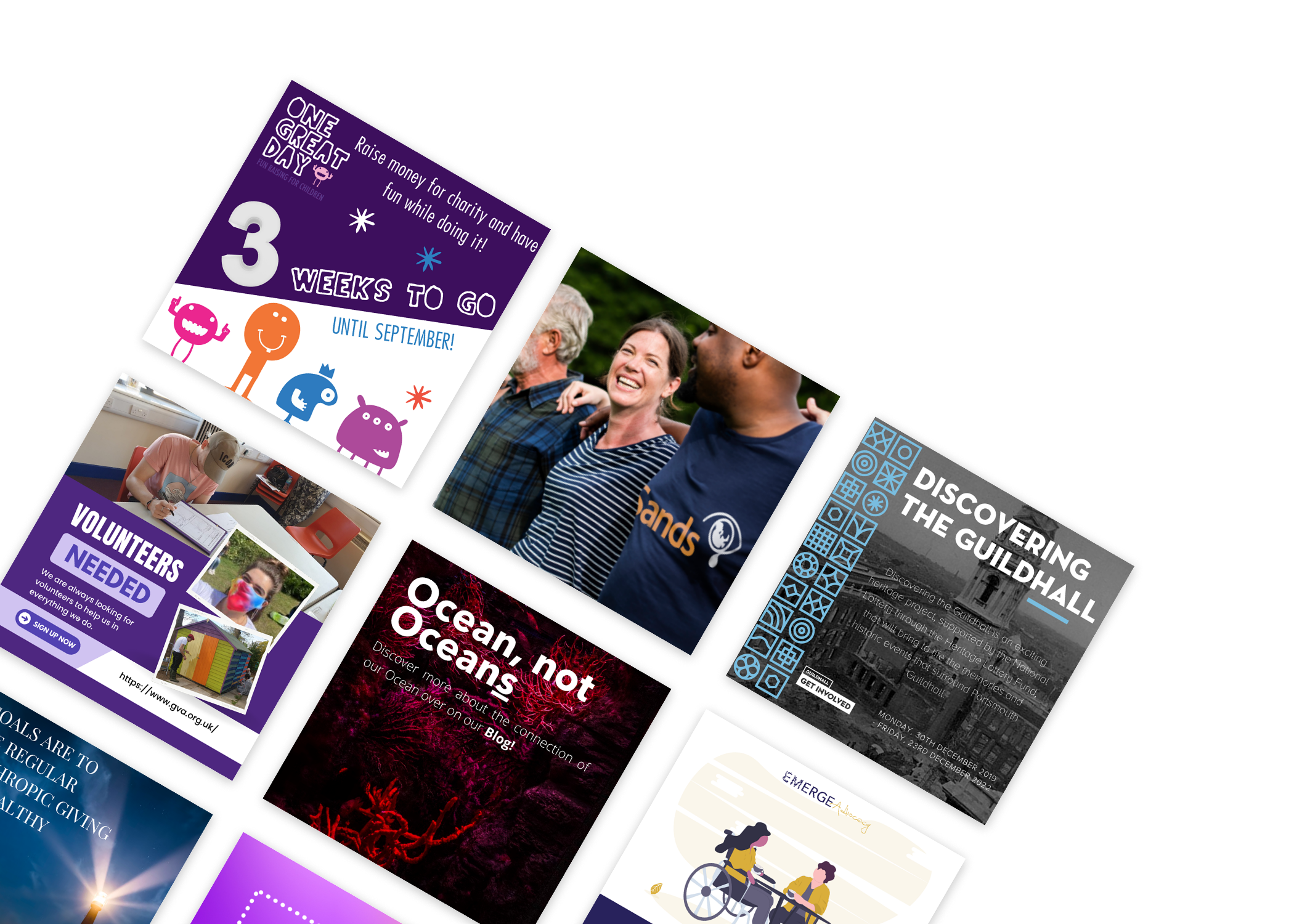 Social Media for Charities – What we include.

2 Social Media Networks managed

Social Media profiles Optimised

15 posts a month

Extra networks are available at additional costs
1 Blog post written Monthly

Quarterly PR posts

Monthly reports to see your reach

50% discount as a standard on any of our other services
A few of the charities we've helped