Our FREE services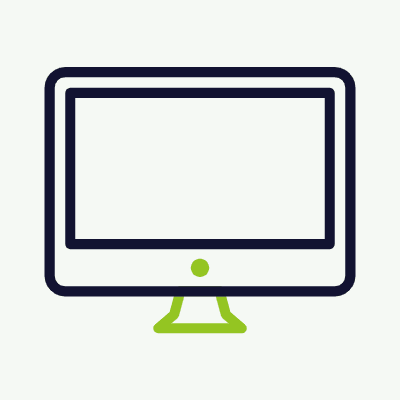 Websites

Building you a new website, however many pages and whatever functionality you need.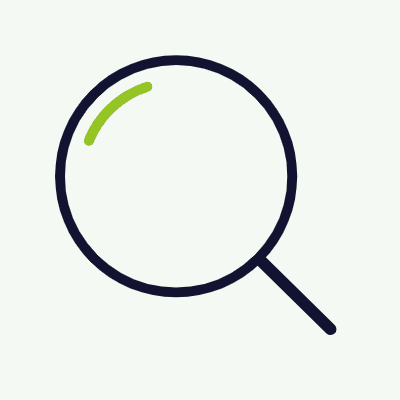 Search Engine Optimisation

Reviewing and making recommendations to improve your SEO (if we don't build and manage your site).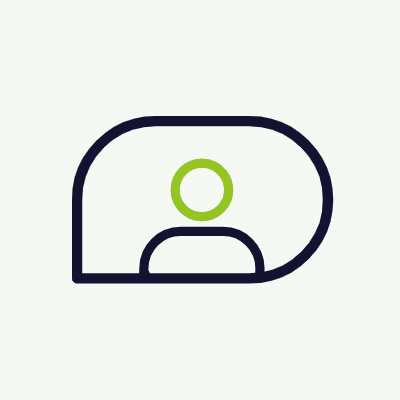 Social media support across all your channels (or help to get them set up).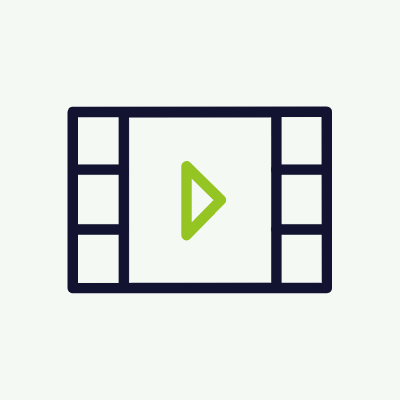 Videos to promote your cause, event or appeal.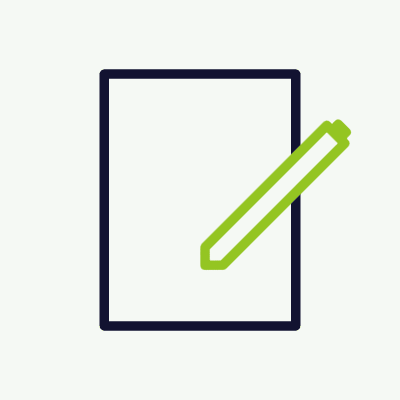 From logos and brand guidelines, to leaflets and appeal materials.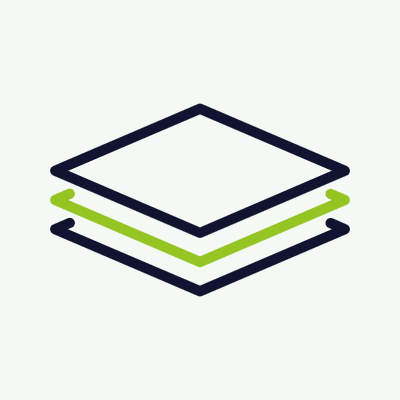 Anything else you might need that a marketing agency can deliver!