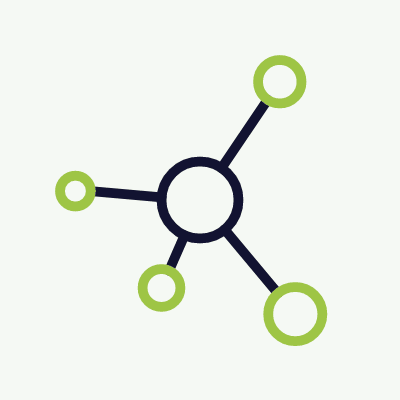 £1000 Gifted to Spend

No matter where you feel the money should be spent we'll gift you £1000 to get you started.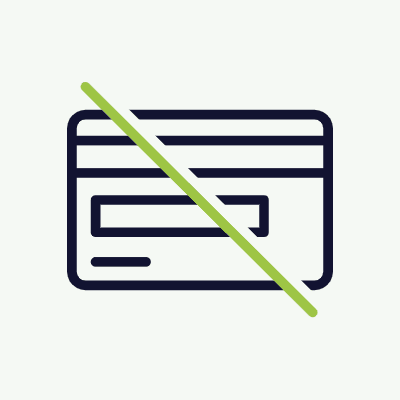 OK, What's the Catch?

There is no catch! We provide DISCOUNTED websites, logo designs, social media, blogs and more.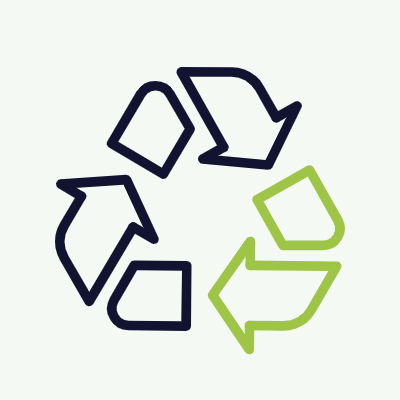 We're BIG on Social Impact

It's all about people and planet. Corporate Social Responsibility is in our DNA.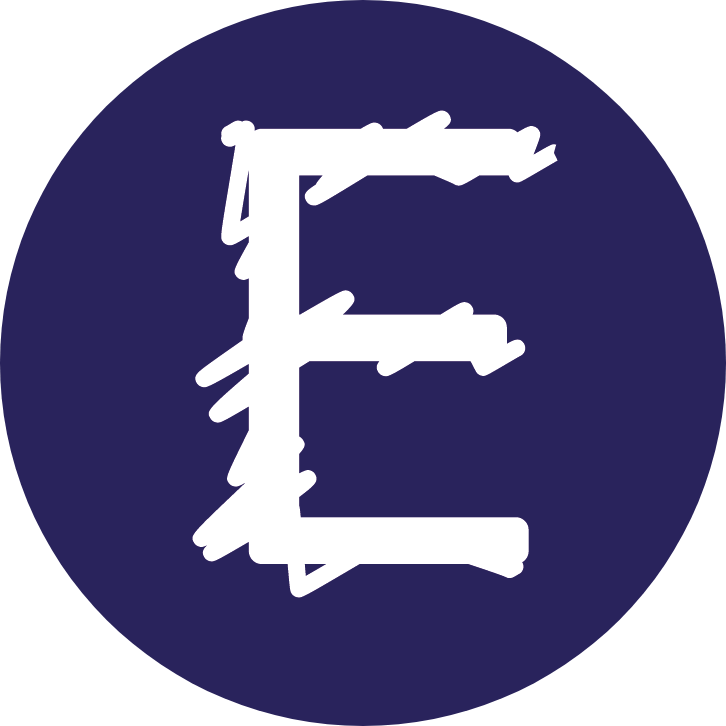 "The team at Delivered Social built us a new website which brilliantly captured the heart of the work Emerge Advocacy does and presents it in way which is fun and connects with anyone who visits the site, from young people to professionals. Their team are incredibly hardworking and attentive, it's clear they're very invested in doing the best by their clients, they genuinely care about it!"

-Emerge Advocacy