Delivered Social Green offers free digital support to every single charity and CIC in the UK.

From free websites to social media support – Guildford and Portsmouth's most-rated digital agency putting its money where its mouth is when it comes to social impact.
Our FREE Green offering gives your charity a vital boost to its online presence and with 50% off any further services we can transform your digital marketing.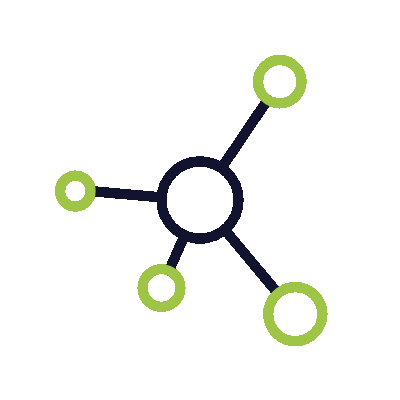 Our Uniquely crafted FREE Green Offerings

Get in touch to talk about either a FREE 5 page website or 15 posts to 2 social media networks a month available for any Charity or CIC.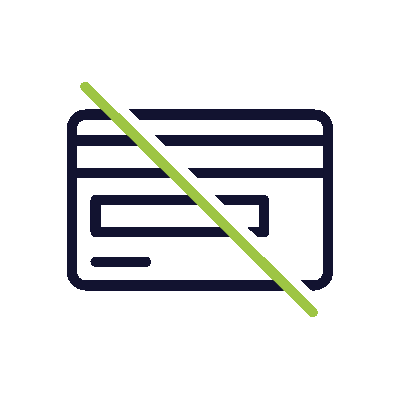 OK, How do I sign up?

Get in touch with us today to discuss your charities needs and how we can help you grow your online presence.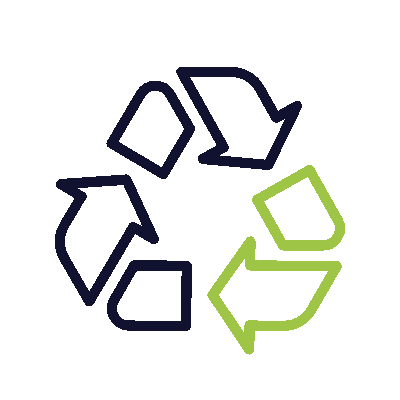 We're BIG on Social Impact

Delivered Social Green is all about people and planet. Corporate Social Responsibility is in our DNA.
A few of the charities we've helped