Green is just our word for Social Impact
We're passionate about social responsibility. We can't bake to save our lives and launched 'green' to do more than any 'bake sale' donation could ever do. We'll help build your brand, website and social media for free.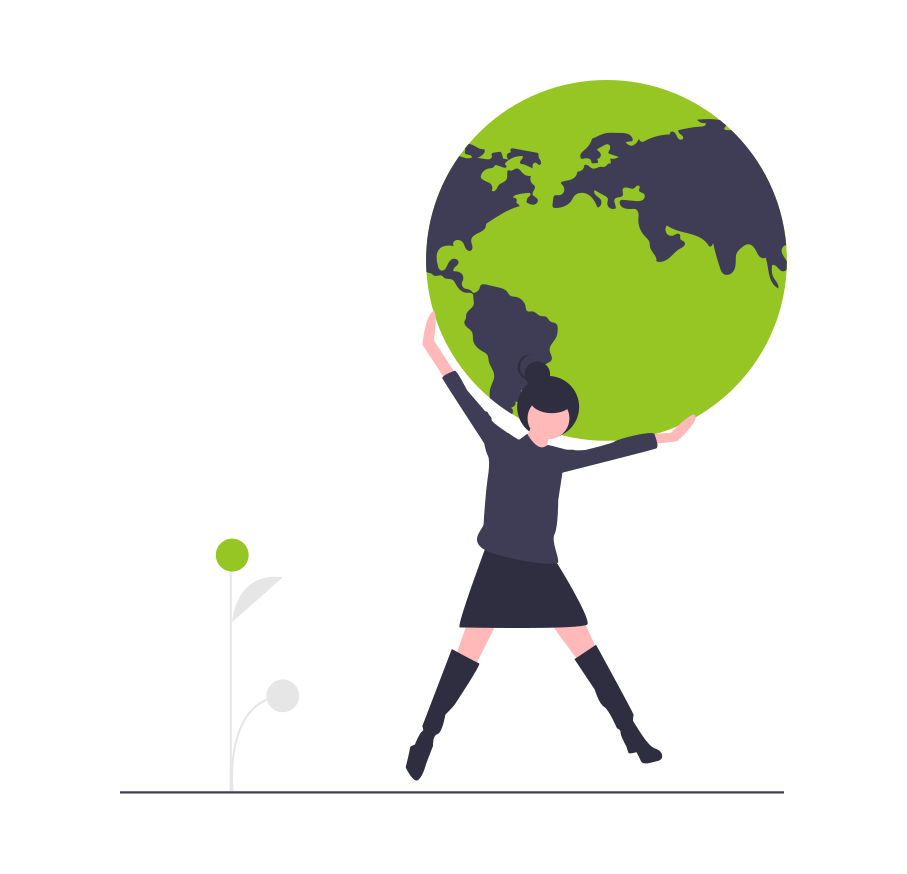 We're BIG on Social Impact
It's all about people and planet. Corporate Social Responsibility is in our DNA here at Delivered Social. We're constantly sharing our CSR initiatives and activities as we go along – follow our journey to becoming the most resourceful, ethical and sustainable business we can be.
What Our Charities & Nonprofits Say About Us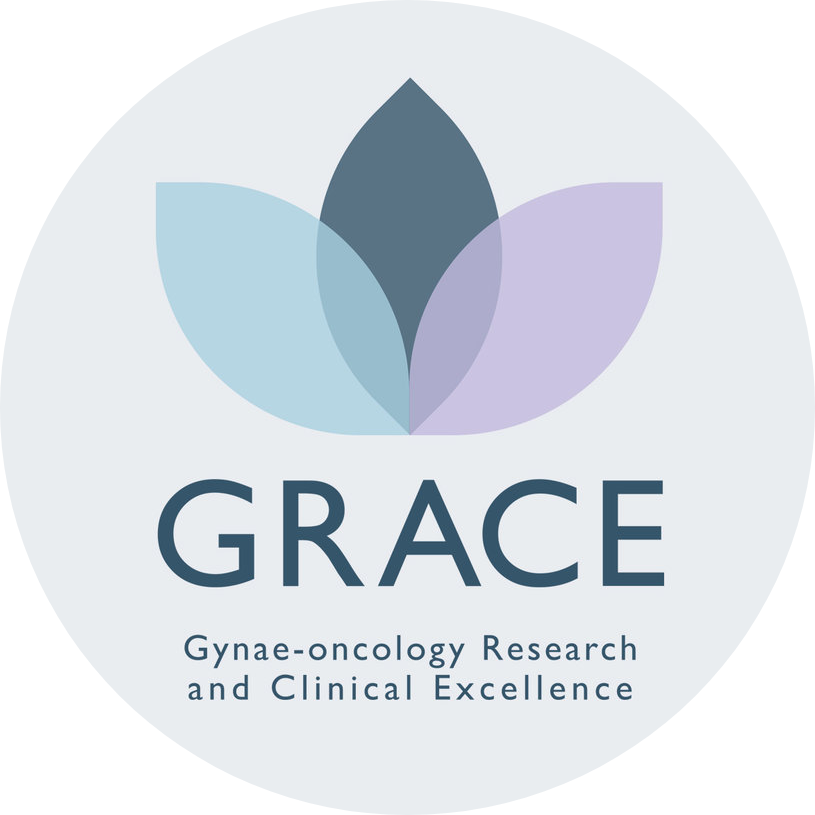 Jon & the team at Delivered Social really make a difference. As a Trustee for a local charity benefiting from their DS Green initiative where they provide charities with ongoing, in-depth web and social support COMPLETELY FREE we are just blown away. Thank you for making a huge difference to GRACE charity!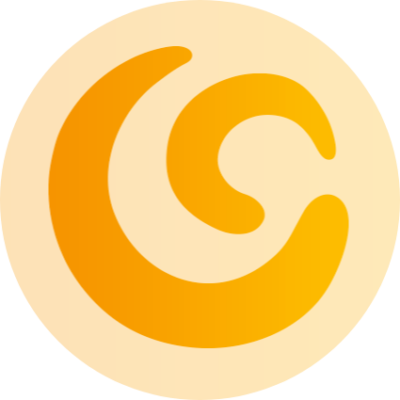 Delivered Social have offered to build us a new website as part of their Green programme – completely free of charge. This is an incredible offer and will allow us to direct more of our resources to some of the world's most vulnerable children. This is particularly welcome at a time when finances have been hugely affected by Covid-19 but the need is greater than ever. It has been a pleasure to deal with Delivered Social so far. They clearly have an excellent understanding of web design, social and SEO and we look forward to working together on this project.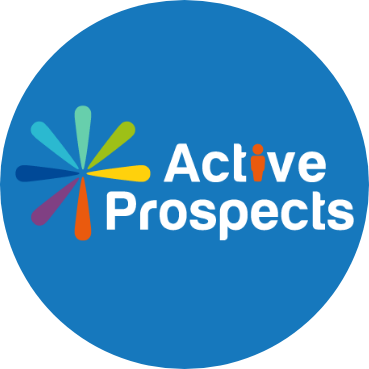 Delivered Social have been absolutely superb! We are a non-profit organisation and we have had dreams to get a new website, video and to get help with our social media, but we were not quite able to get there. Then, Delivered Social Green came on the scene and have been incredible – they are energetic, solution focused, creative, experienced and on top of all that they are so friendly too, making working with them a pleasure.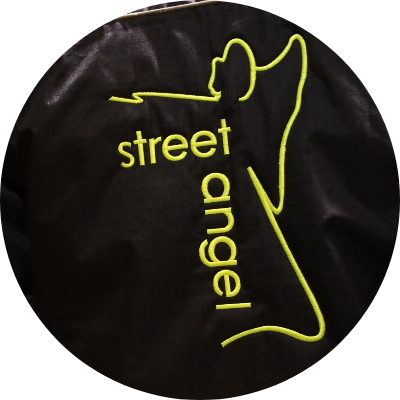 On behalf of GtCC, I just wanted to say a huge thank you for sharing the many talents of the team at Delivered Social to contribute to the well being of our wider community. Will has been a delight to work with – so responsive and empathetic to the priorities of our Charity. He has produced a stunning brochure for us which will really help us communicate our vision to work to protect the vulnerable through compassion and care in our town. We look forward to working closely with your lovely team in the future, they certainly know how to create a "wow" impact!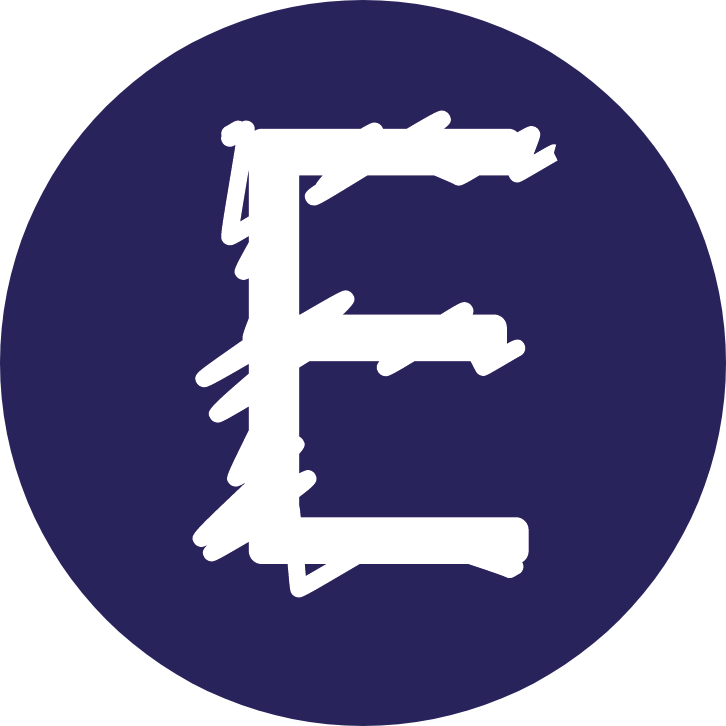 The team at Delivered Social built us a new website which brilliantly captured the heart of the work Emerge Advocacy does and presents it in way which is fun and connects with anyone who visits the site, from young people to professionals. Their team are incredibly hardworking and attentive, it's clear they're very invested in doing the best by their clients, they genuinely care about it!
Book your FREE marketing clinic today.
We've held over 750 clinics for organisations across the UK. If you're a charity or nonprofit who could benefit from the power of a marketing agency (for free!), please book a clinic to get the conversation started.