Are you looking for a social media package to help
support

your charity?
Guildford and Portsmouth's most rated digital agency might just be able to help (and don't worry if you are in a different location – we won't tell anyone!).
Our FREE Green package includes posts to 2 networks, 15 times every month. We also include profile optimisation for in the package to maximise your online voice. Any extra services are available at a 50% discount to suit your needs.
There is no catch! Our charity social media offering is designed to be cost-effective.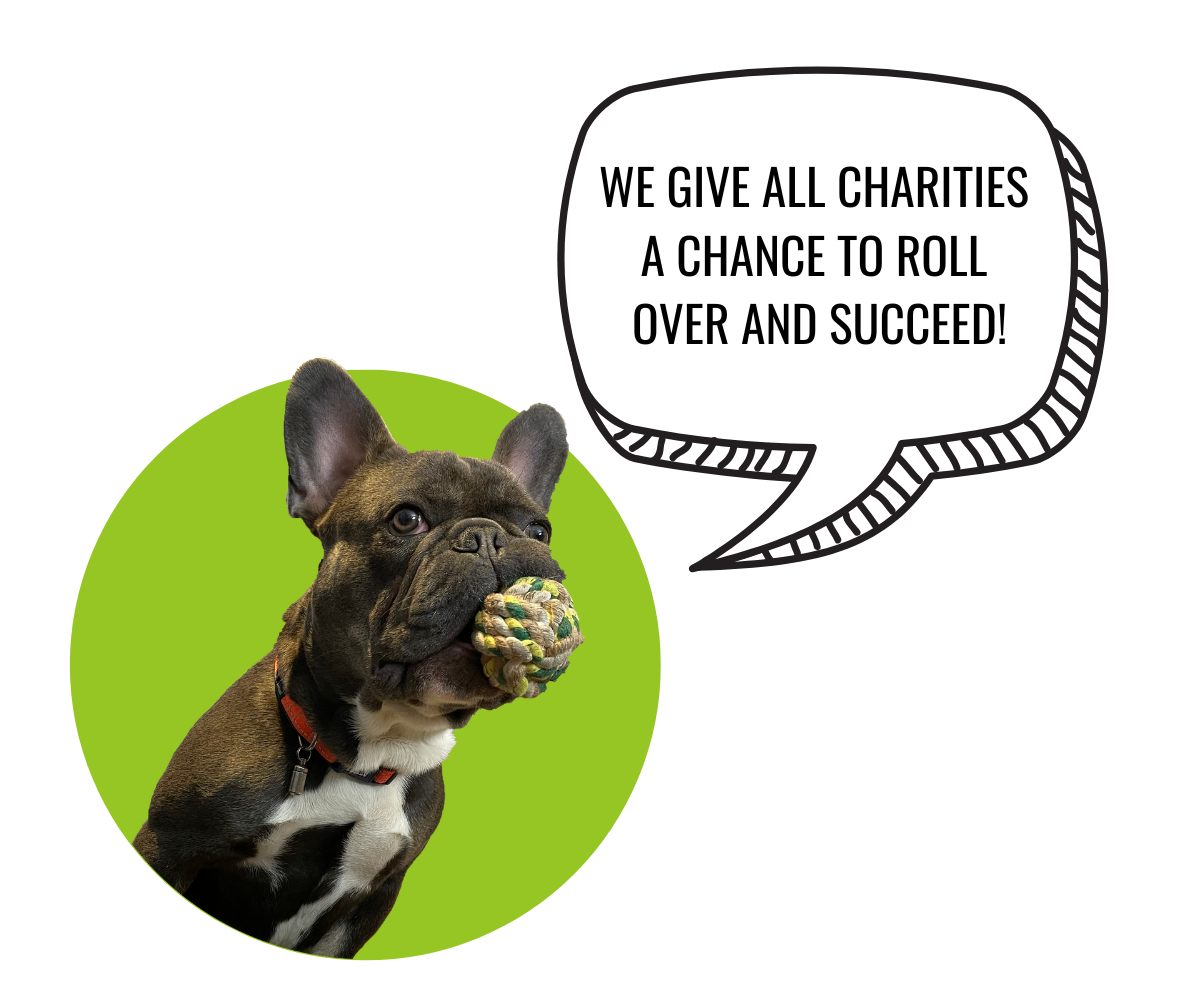 We know that running a charity can be tough but rewarding work…
And we're here to help with our FREE of charge Green package AND 50% off all further services.

Our Green package is what we offer to charities and nonprofits. From web builds and social media, to campaign and fundraising marketing – it's all FREE.